Who is MBS Capitol Group?
MBS Capital Group Inc. is a local West Coast mortgage lender specializing in Conventional, Refi's, FHA, VA, Reverse, and Private Money loans for all consumers. Our unique broker/banker platform provides an array of mortgage products to choose from. Our seasoned team of loan officers and operations counterparts stand committed to providing world class service to all our clients.
We understand the challenges in today's market and as such will continue to develop products and offerings that will meet and exceed your expectations.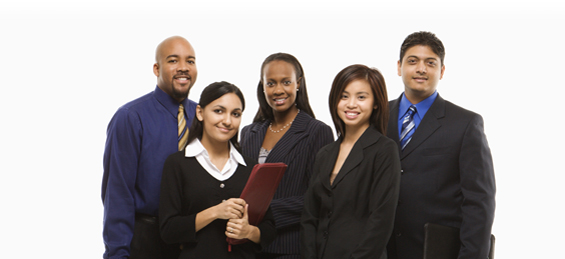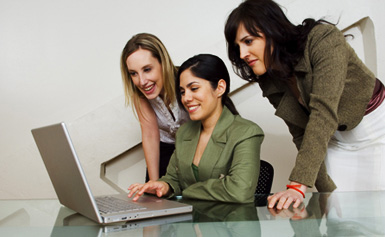 Testimonials
"Team worked furiously to make this home possible for us! Not only are satisfied but would whole-heartedly recommend to family and friends! Thank you for making our dream of owning a home again a reality. Without your dedication, it would've been much harder!
Lucia Castro is great! and so is Marie Jaime. Very knowledgeable and professional.
"Albert I just want to thank you and your team you guys been so wonderful and you guys are highly recommended. once again thank you guys you guys made it possible for me and my wife ."
"The only word to describe my experience with the entire staff of MBS is Seamless!! Team MBS made sure that there were no challenges, listened to my needs, answered all my questions promptly. Thanks to MBS I was able to refinance my mortgage payment by dropping my mortgage insurance. This will save me several hundred dollars each month. You were a pleasure to deal with!!!!
Maria treated me like I was her only client; very thoughtful, kind, and patient. It was a pleasure to work with her.
Working with MBS was an extreme delight. They communicated thru the whole process and were very helpful in explaining as we went along, I have now refinanced with them numerous times and they have always been very professional and helpful thru the process. In today's challenging mortgage industry the people at MBS have always worked hard to find solutions to those challenges. I'm very grateful!
Lucia Castro was great since day one. She is professional and knowledgeable and always has time for you. Also Marie was the same way.
"I am so grateful that I got a new and beautiful house.I have never thought that the process for the credit review and authorization of the loan was going to be fast.People are so professional advising me the right thing to do to pursue good credit to obtain a house, they were so knowledgeable and professional.I am so thankful! Thanks Again!"
"Just keep up the professionalism. Excellent team, Isaac, Marie and of course Albert." Thank you!
"The only word to describe our experience with the entire staff of MBS is AWESOME! Team MBS made sure that there were no challenges, listened to our needs, answered all our questions, previewed and researched homes for us and exceeded our expectations. Thanks to MBS we are in our new home and couldn't be happier. If there should be a new home for us on the horizon, they would be our first call."
Services for Lenders and Realtors
This division provides client a fresh start to managing their mortgage. Our seasoned negotiators analyze every case individually and make a recommendation based on market conditions and history working with these individual lenders. After review, we will provide you with a realistic outlook and accompany you down that path of restructuring your loan.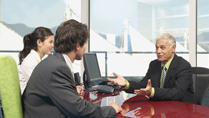 If you are a licensed Mortgage Loan Originator considering a position with a growing Lender you have come to the right place. MBS Capital Group Inc. provides a unique web based broker/banker platform with a full product portfolio, with network & marketing Support, LO Web-Caster website, competitive compensation, bonus programs and benefit packages as well as fast turn times from start to finish.