About Team MBS
When you love what you do, it shows! Let us help make your next loan an experience that will put a smile on your face.
Our Story
MBS Capital Group Inc. is a local West Coast mortgage lender specializing in Conventional, Refi's, FHA, VA, Reverse, and Private Money loans for all consumers. Our unique broker/banker platform provides an array of mortgage products to choose from. Our seasoned team of loan officers and operations counterparts stand committed to providing world class service to all our clients.
We understand the challenges in today's market and as such will continue to develop products and offerings that will meet and exceed your expectations.
MBS Capital Group is a Quicken Loans Trusted Local Lender
Our local partners are there for clients across the U.S. They're the ones our neighbors turn to for their mortgage needs. Making a difference in every home town. And when you combine personal service with the confidence and technology of America's largest mortgage lender, it's one unbeatable experience.
A Pinnacle Club Member since 2018
Albert Hernandez
President / CEO, MLO
NMLS #250196
(760) 455-1499
Paulo Morgado
Mortgage Loan Originator
NMLS #583452
(510) 427-1040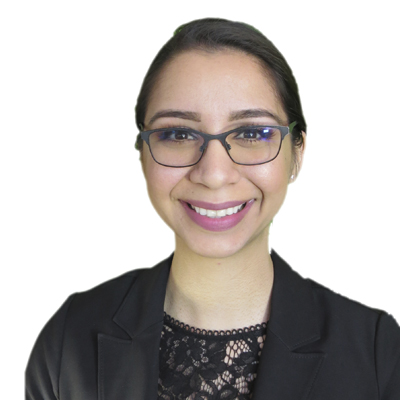 Vanessa Jaime
Executive Assistant
(619) 240-3227 x1000
Marie Jaime
VP of Operations
MLO NMLS #249812
(619) 417-5423
Ed Bustamante Sr.
Mortgage Loan Originator
NMLS #394287
(619) 778-4579
Nick Iniguez
Mortgage Loan Originator
NMLS #896133
(619) 213-7336
Ed Bustamante Jr.
Mortgage Loan Originator
NMLS #124196
(619) 992-6007
Aurora Jaime
VP/Finance Director
(619) 240-3227
Claudia Alatorre
Office Manager
(619) 240-3227
Start Your Home Buying Journey Here!
The first step in finding your perfect new home is getting prequalified so you know how much you qualify for.
Shop with confidence. Get prequalified today, shop for your home tomorrow.
Our Location
MBS Capital Group Inc.
13883 Marbok Way
Jamul, CA 91935
CA Dept of Real Estate License #01896298
NMLS #819032